I'm John Cussen. Originally from Limerick City in the Republic of Ireland, I have lived in Toronto, Ontario in Canada since 2014.
I graduated from Product Design & Technology at University of Limerick, Ireland in 2010. Since moving to Canada I focused myself more as a graphic designer and more recently have moved away from the industry almost entirely.
Currently, I work as an Internal Build Site Supervisor, overseeing large scale construction and demolition projects all over the GTA. Everyday I
 adapt my knowledge and experience in industrial and graphic design to improve safety conditions and better the way individual projects are planned and tracked. 
Feel free to drop me a message with any questions or queries! 
Mail: johnmcussen@gmail.com 
Phone: +1 (647) 832 1499
​​​​​​​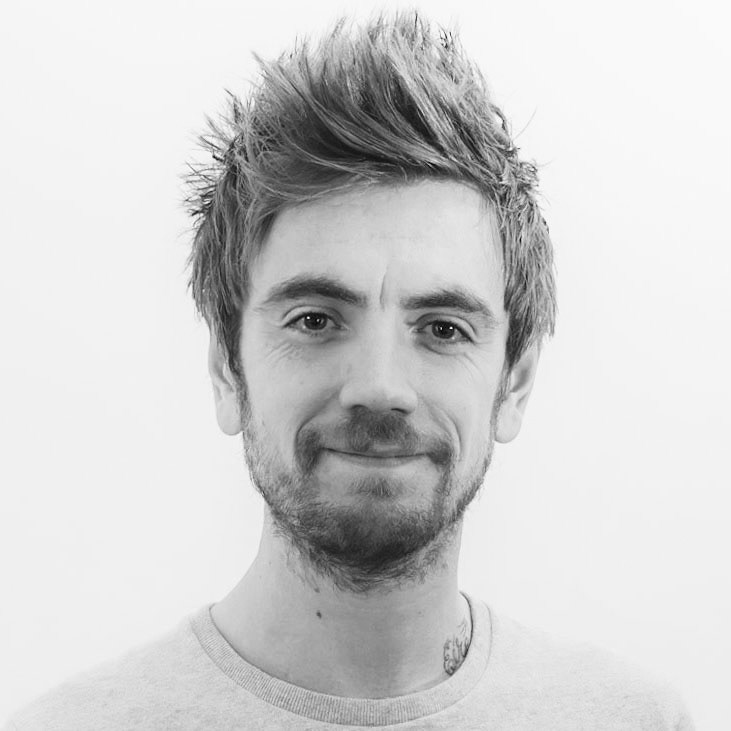 Thank you! I'll get back to you as soon as I can.